Learn more about wealth management as Melany Goodhue, financial advisor and founder of Pulse Wealth Management, shares financial advice, industry news, and other valuable insights to help you build your wealth.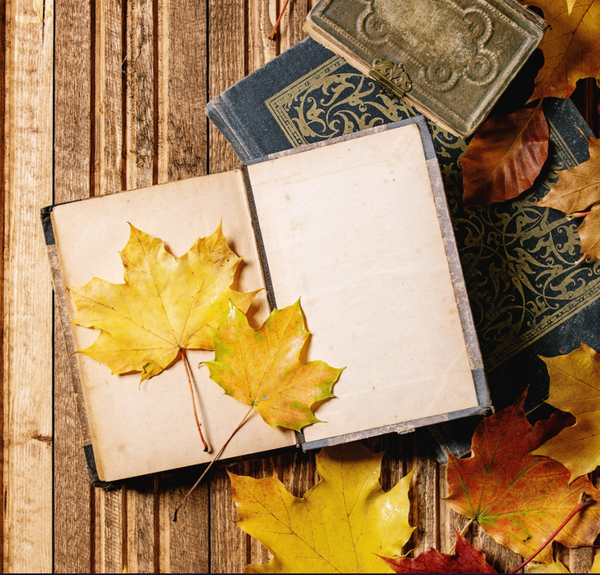 3 THINGS YOU SHOULD KNOW ABOUT RESP'S
If you have kids, you probably already know the basics of Registered Education Savings Plans (RESPs). They are fantastic tools that allow you to take advantage of free government money while you save for you child's education.
Validation error occured. Please enter the fields and submit it again.
Thank You ! Your email has been delivered.