Learn more about wealth management as Melany Goodhue, financial advisor and founder of Pulse Wealth Management, shares financial advice, industry news, and other valuable insights to help you build your wealth.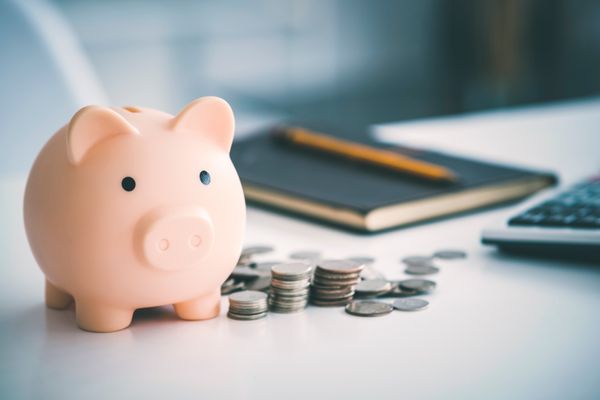 WHY HAVEN'T YOU STARTED INVESTING YET?
Every day that you are not investing your money is a day of growth that is lost. But you know that already. You even have a certain amount of money set aside in your budget to invest. The problem is, you don't know where to start.
Validation error occured. Please enter the fields and submit it again.
Thank You ! Your email has been delivered.