Learn more about wealth management as Melany Goodhue, financial advisor and founder of Pulse Wealth Management, shares financial advice, industry news, and other valuable insights to help you build your wealth.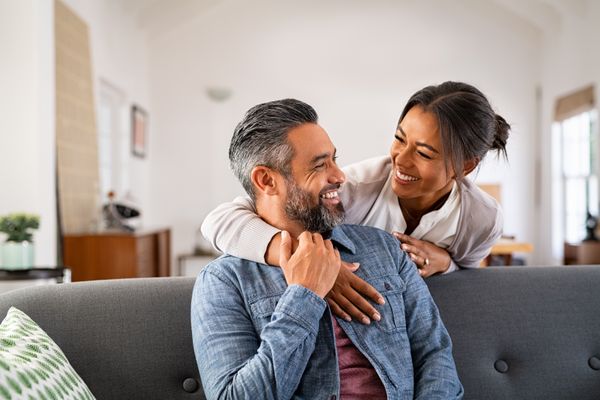 How the RDSP Can Get you a 300% Return
As someone with a disability, you are faced with unavoidable expenses. Getting ahead and saving for the retirement lifestyle you desire can be challenging.
Validation error occured. Please enter the fields and submit it again.
Thank You ! Your email has been delivered.