Learn more about wealth management as Melany Goodhue, financial advisor and founder of Pulse Wealth Management, shares financial advice, industry news, and other valuable insights to help you build your wealth.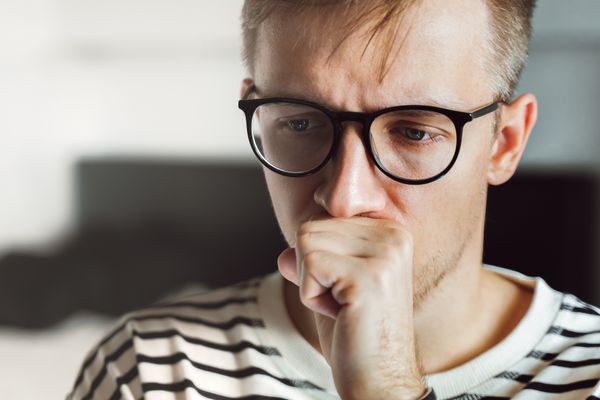 Are Low Management Fees Costing More Than You Think?
Paying less in fees for your investment accounts sounds like a good thing. Many big advisory firms advertise low fees. But lower fees can come with some surprising costs. Read my latest blog to find out how fees aren't always as straightforward as they seem.
Validation error occured. Please enter the fields and submit it again.
Thank You ! Your email has been delivered.